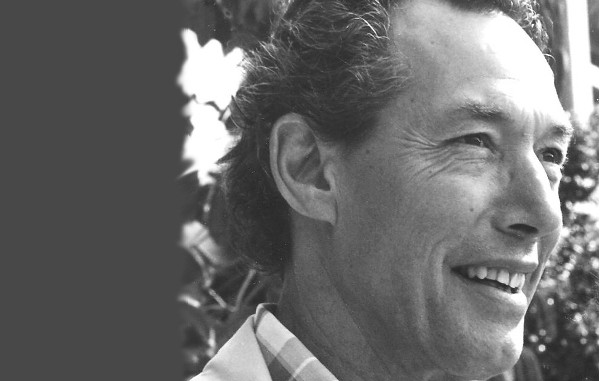 This post is also available in: Français (French)
We will try to help any owner/group/organization trying to find out what they can do to maintain/conserve/modify an existing Modernist home/building/neighbourhood, designed by ANY of Central Canada's amazing Modernist Architects.
Information regarding James W. Strutt, including the attached image, was sent to the Briarcliffe Heritage Conservation District organization who were successful in attaining a Heritage overlay for their neighbourhood at the last City Council Meeting!!! Congratulations to Danielle and team!