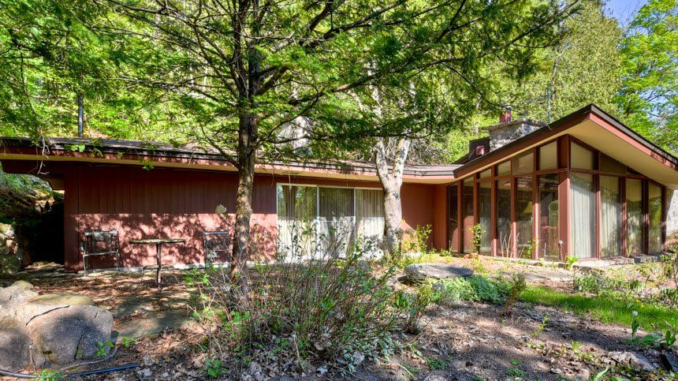 The J.W. Strutt designed 'Shore House' on Mountain Road is a modernist original, designed for a friend and business associate, John Shore, who was himself a reputable builder of the era. The current inhabitants are the second owners of the property and it has been maintained mostly in its original condition. It is a wonderful home sited at the base of the Eardley Escarpment raised slightly above the Mountain road, backing onto the Gatineau Park. The perfect spot, close to the city, but an idyllic getaway for living and entertaining.
The Shore House is currently for sale. Contact: Phillipe Duclos Century21 Élite
Full Blog to follow.