This post is also available in: Français (French)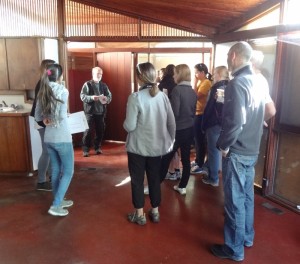 The Strutt Foundation works with local schools, colleges, universities, heritage researchers/organizations, and individuals from the general public, to increase and promote our knowledge of Canada's modern cultural heritage. The Strutt Foundation shares our archival resources, conducts workshops and tours, and documents our modern architectural heritage to spread the knowledge learned by applying -where possible- the lessons in hands on workshops, tours, and archival materials.
We will try to help any owner/group/organization trying to find out what they can do to maintain/conserve/modify an existing Modernist home/building/neighbourhood, designed by ANY one of Central Canada's amazing Modernist Architects.