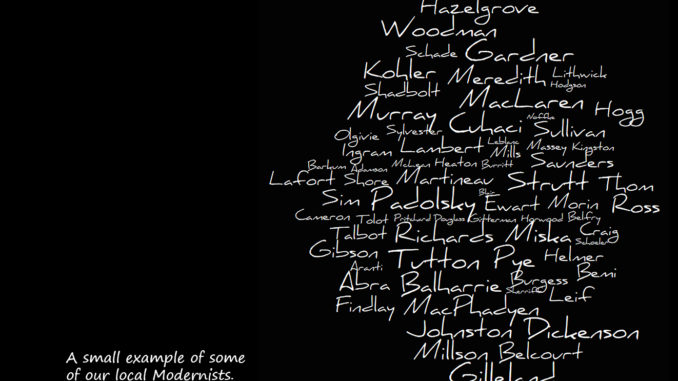 Welcome to the Strutt Foundation…present today, to save yesterday, for tomorrow.
Our modernist architecture is one of the most vulnerable heritage assets. Many of the exciting projects of the day were designed with the premise of minimalism, modularity, organic/environmental sensitivity, natural geometry, and form following function.
In some cases, it is the very ideals that inspired the architects of the day to push the traditional status quo -technology and material exploration, new structural systems, energy efficiency's and prefabricated and modular building methodologies- that are some of the very reasons that many examples of that exciting era are in jeopardy…not so much because they were unsuccessful, but may not have been fully understood when maintenance, modifications or updates where undertaken…we are here to try and help with that.
Some properties have been pushed out by the lot/land grabs for the development of 'mac-mansions', a misguided movement of the eighties and nineties, resulting in outlandishly big -and unsustainable- buildings, representative of an outdated traditional past, with many of the 'modernist' neighbourhoods losing their original appeal of spaciousness and privacy in the process…we wish we had been around then. We understand that not every modernist home could be -or should be- saved, but sometimes there is a gem, just waiting for the right polish to reveal it's true beauty.
The Strutt Foundation wants to work with ALL modernist home and/or building owners, designed by ANY of central Canada's great Modernist Architects, to help them access the information they may need to make informed decisions about their property.
We certainly have not listed all the great area architects of the era in the image above, so feel free to contact us if you have any suggestions for us to follow-up on, we will do our best.