This post is also available in: Français (French)
TOURS:
We try to schedule tours convenient to both guides and visitors. Tours generally take place Tuesday through Thursday, both morning and afternoon, and Saturday mornings (as/when guides can be scheduled), but ask if those times don't work, we will try to accommodate. Let us know some preferred days/times and number of persons you expect to be with you. We will contact you as soon as possible.
EXHIBITS:
From May 1 to October 31, 2017, stop by the Gatineau Park Visitor Centre's Bill Mason Gallery, where the Strutt House is featured in a special exhibition, entitled "Conserving an Icon: The Strutt House," as well as in a student exhibition of "Seminal Modernist Residences from across Canada", open daily, 9 am to 5 pm, at 33 Scott Road, Chelsea Quebec.
At the Strutt House we have an additional small exhibit by ten of the students who have envisioned an intervention to ten of the Modernists Residences from the exhibit above, imagining a new future for these gems from the past!
WORKSHOPS:
Upcoming workshops will include a variety of stabilization and conservation activities for the Strutt House. From wood component refurbishment to alternatives for the current security hoarding, the schedules will be available at the following link soon (and will be updated as new events are added).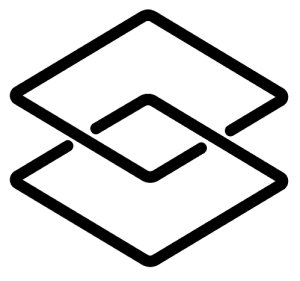 Fill out the contact form below to find out more:
To stay informed about current events, follow the social media links at the upper right corner of this page.
In the interim, if you are interested in tours, exhibits, workshops or volunteering:
Contact us directly:

The Strutt Foundation is currently raising funds to support its ongoing initiatives.
Donations can be directed to specific projects -as listed on our projects page- or applied to the area most in need of support.
If you would prefer to make a mail-in donation you can download a Donation Form
We thank you for your interest, questions, and/or support.